(Charleston, South Carolina) Feb. 2, 2022 – In recent months, supply chain issues have been commonplace, and in fact, we've likely all experienced an empty grocery store shelf or barren car lot. But for healthcare providers, not having the necessary supplies on hand can have serious or even life-threatening consequences. Fresenius Medical, a customer of TLD Logistics and worldwide leader in the treatment of renal disease, recently came close to experiencing this firsthand when a shortage of supplies needed to treat kidney dialysis patients nearly forced them to shut down some of their U.S. facilities.
Fortunately, they were in good hands.
As a logistics provider, TLD is responsible for getting goods to the right place, in the right quantity, at the right time. And, with over 40 years in the transportation business, 400 employees, and more than 450 trucks on the road today – they're good at it.
So when Fresenius called with a crisis inventory shortage of critical dialysis supplies, the TLD team in Charleston, South Carolina, where the client's inland containers are received, got to work. But they had a big problem: they were booked more than two weeks out with other client's loads.
That's when luck struck. Capacity allocated to another ship did not make port, freeing up room for eight emergency import containers of the life-saving supplies. Seizing the opportunity, Port Manager, Paul Tonelli, with his team, maneuvered manifests and shipping schedules. Days later, the supplies needed for Fresenius to keep their doors open and patients treated were successfully delivered.
For Mike McConkey, TLD Sales Manager, this was personal. "I have a friend who is on kidney transplant waiting lists and goes to a Fresenius facility three times per week for dialysis treatment," he said. "So when our customer called in desperation for these containers, that's where my mind went. I am thankful that luck was on our side, but it all came down to the skill of our team in Charleston. We have them to thank for avoiding a shutdown of these critical, life-saving facilities."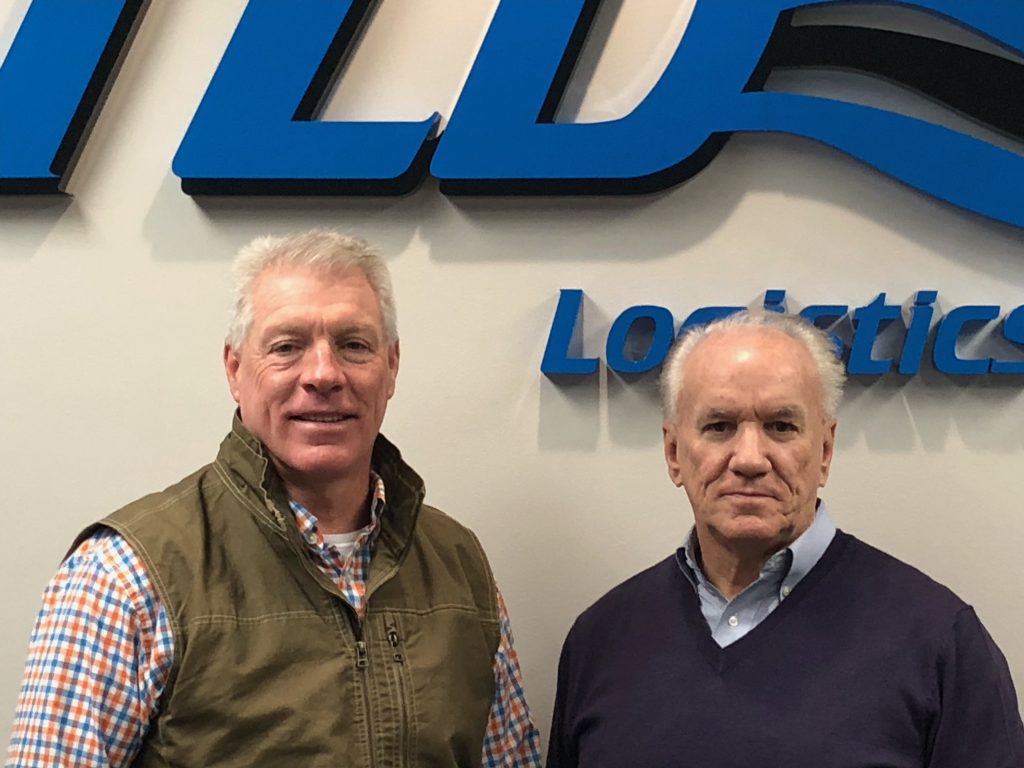 Clarke Wilson, Senior Materials Manager for Fresenius, agrees. "All the preplanning and effort to make all the deliveries in last two weeks has avoided stoppage [and] in turn avoided impacting patients. You all did an amazing job," he said.
"As they say, I would rather be lucky than good any day of the week," McConkey stated.
​​​​​​​But if you ask us, it's even better when you don't have to choose.